THE LEGEND CONTINUES
From the Islands to the Mainland.
GAME DAY
0
days
0
hours
0
minutes
0
seconds
SATURDAY January 14, 2023
|
UCF FBC Mortgage Stadium
/
ORLANDO, FL
WELCOME TO THE
HULABOWL!
---
The Hula Bowl is the Nation's Premier College Football All-Star Game. The Hula Bowl is an event where all NFL, XFL, USFL and CFL teams will be represented by top scout players during Hula Bowl week.

100 of the top senior athletes will be selected to play at the Hula Bowl in Orlando, Florida. This is the ideal venue to showcase their talent up against the best the game has to offer. Our players will be coming in from across the United States, Canada, Australia and Japan.​
Latest News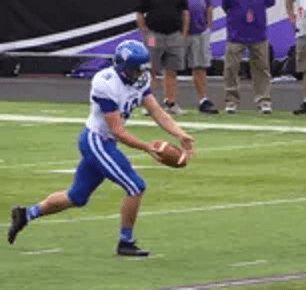 Wisconsin punter Andy Vujnovich to play in the 2023 Hula Bowl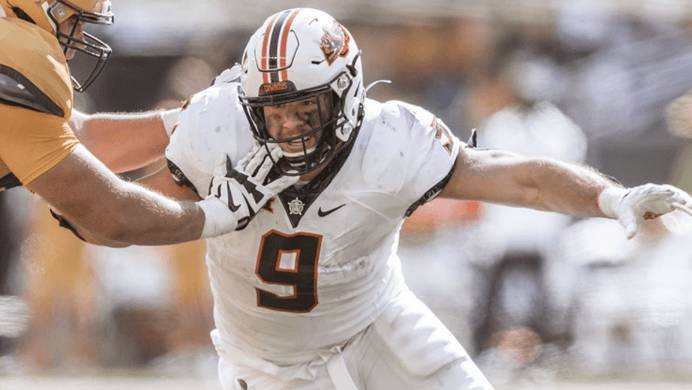 Brock Martin Selected to Play in the 2023 Hula Bowl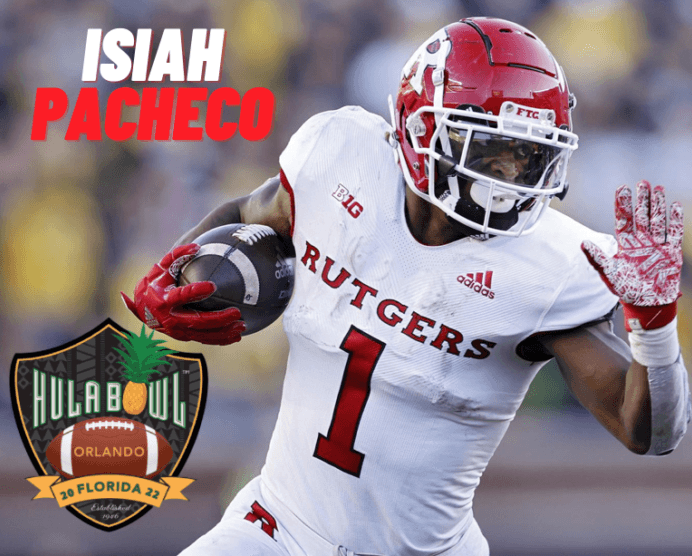 Tailback Isiah Pacheco Shows Talent and Character When Called Upon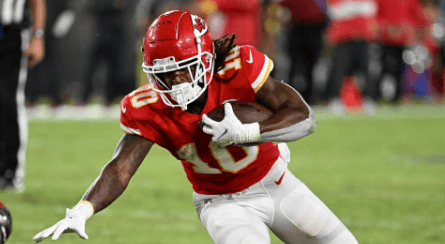 Chiefs offensive rookies make mark in Week 11 rally vs. Chargers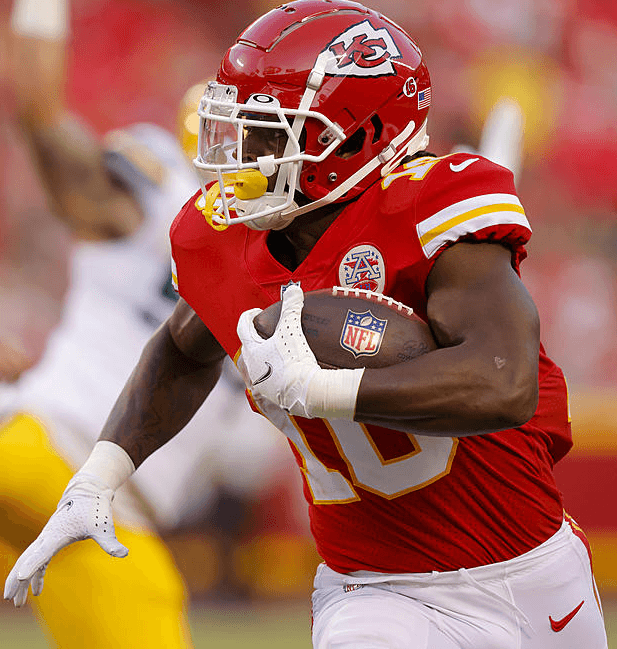 Chiefs' Isiah Pacheco: Tops 100 yards for first time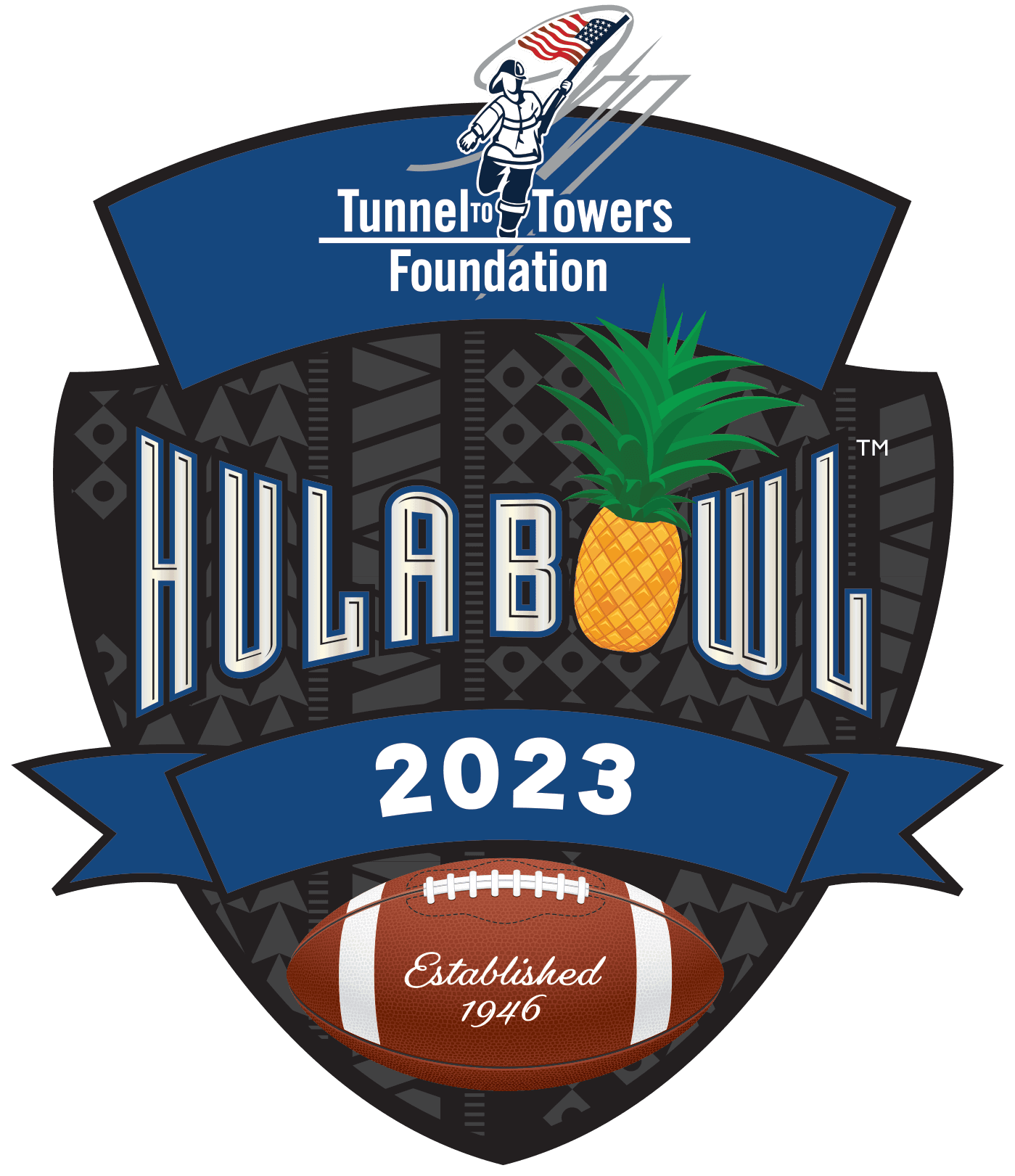 Tunnel to Towers Foundation to Serve as Title Sponsor of Hula Bowl 2023
Event Week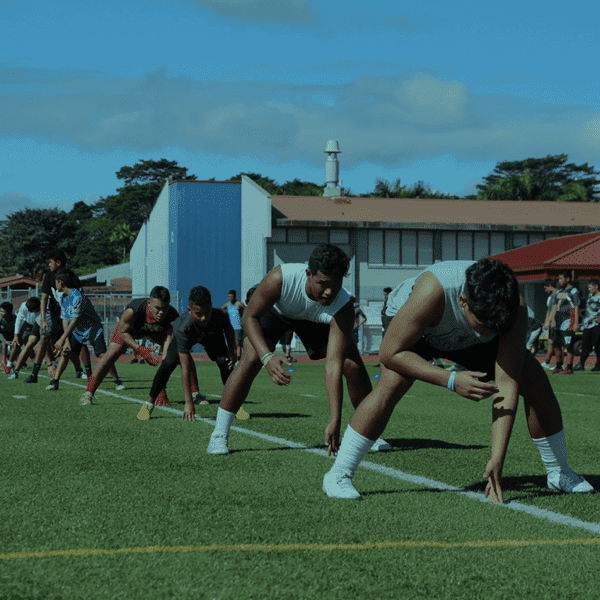 Sunday - January 8th, 2023
Hula Bowl Coach Clinic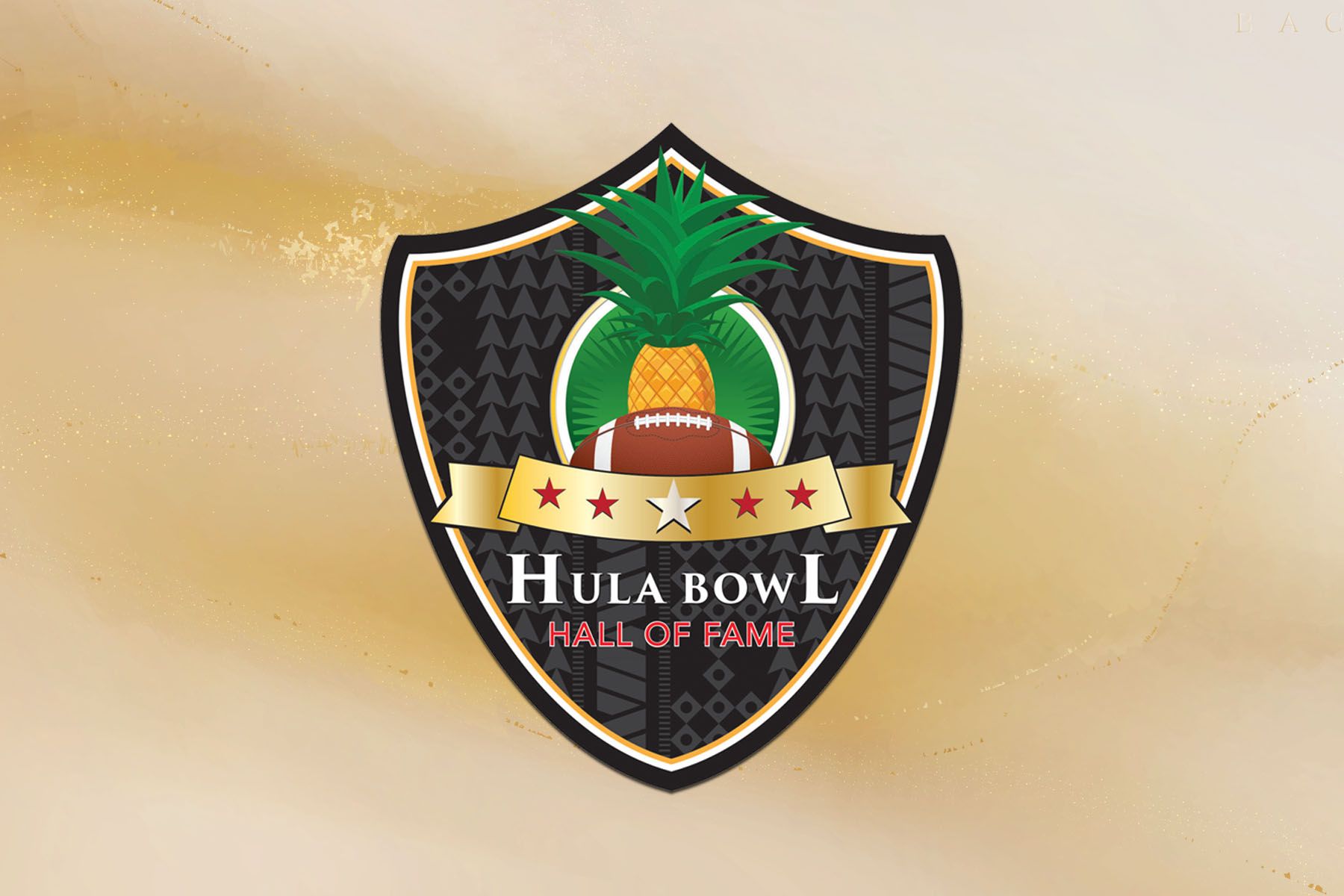 Thursday - January 12th, 2023
Hall Of Fame Banquet
Friday - January 13th, 2023
2023 Hula Bowl Celebrity Golf Tournament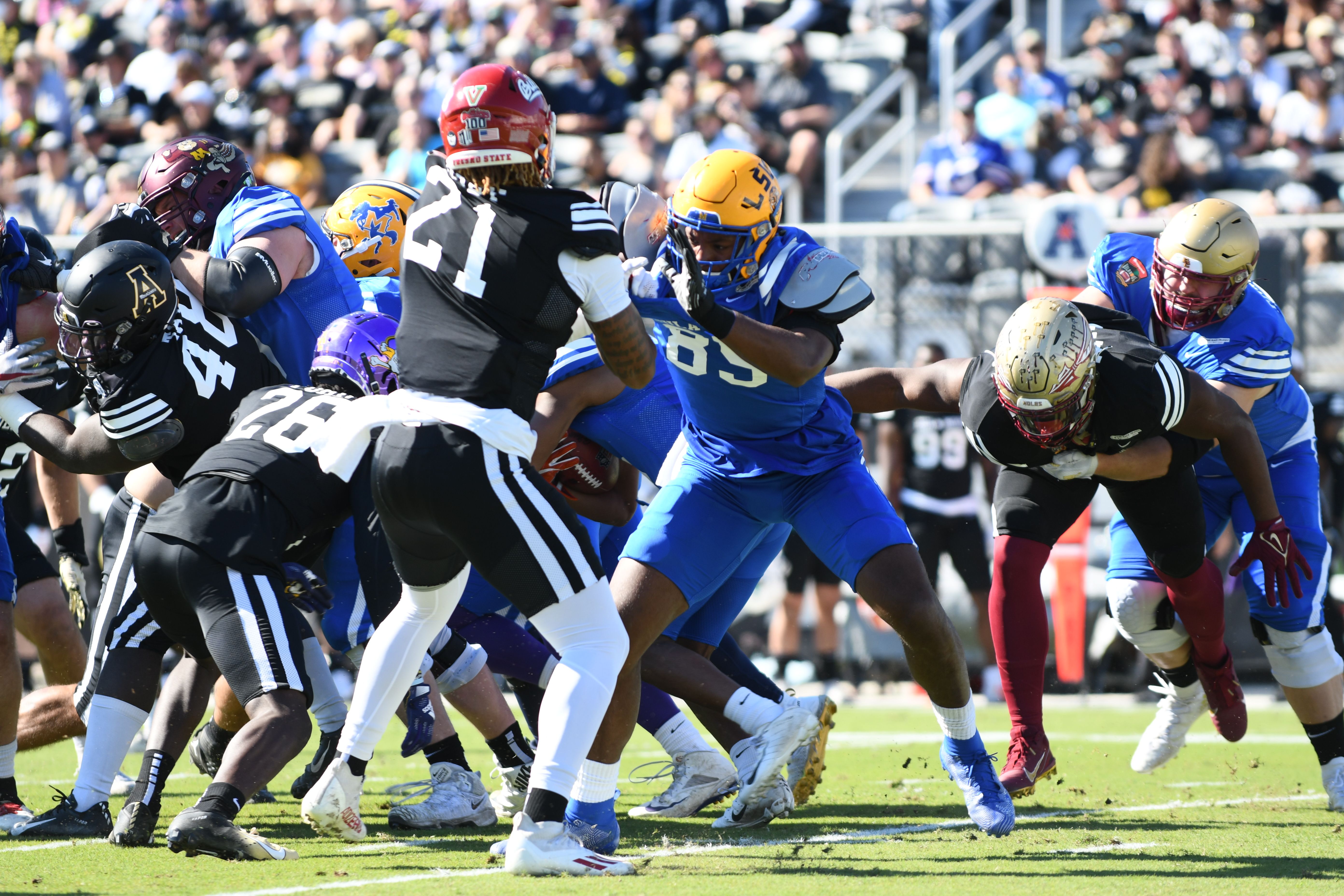 Saturday - January 14th, 2023
77th Hula Bowl All-star Game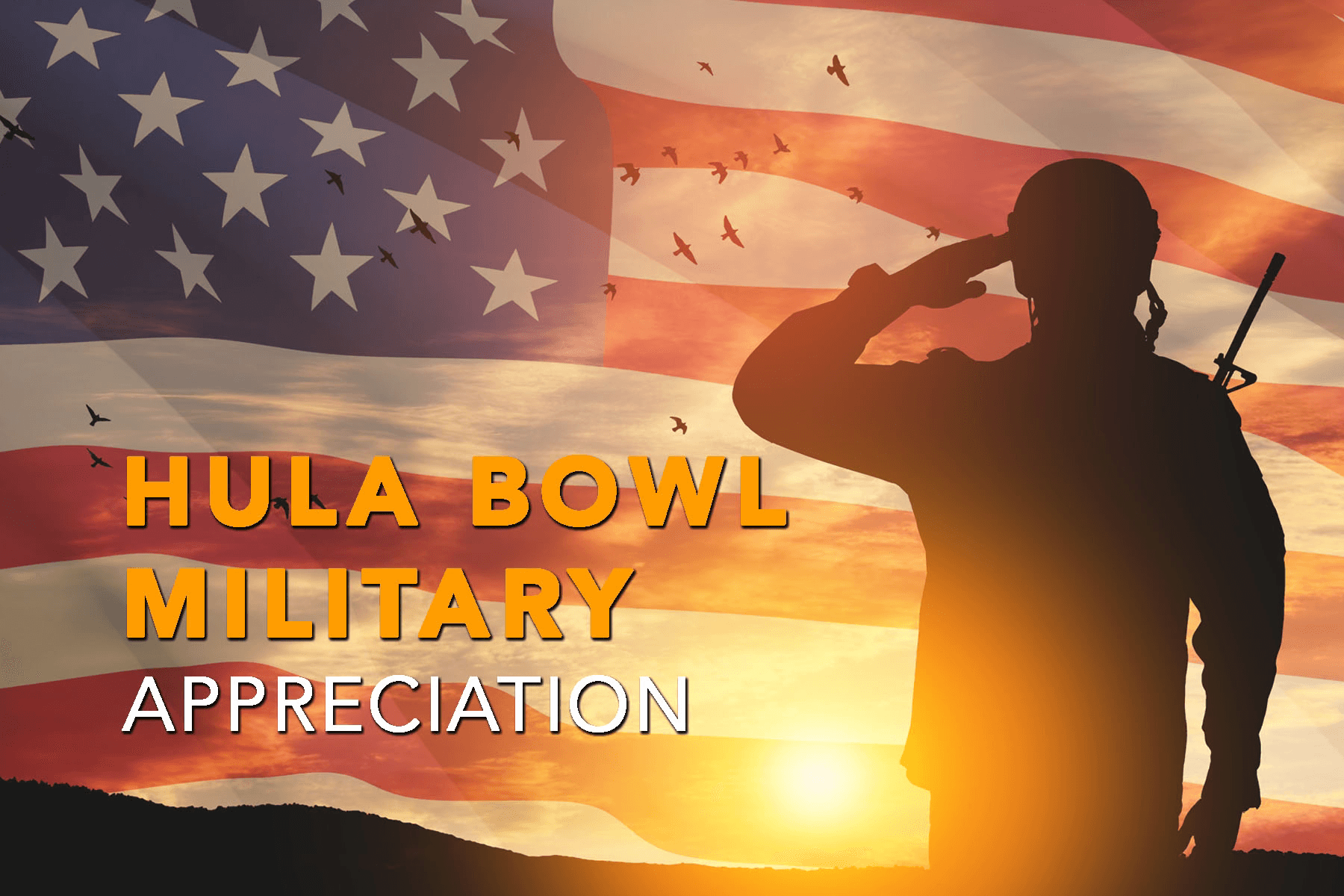 Saturday - January 14th, 2023
Military Appreciation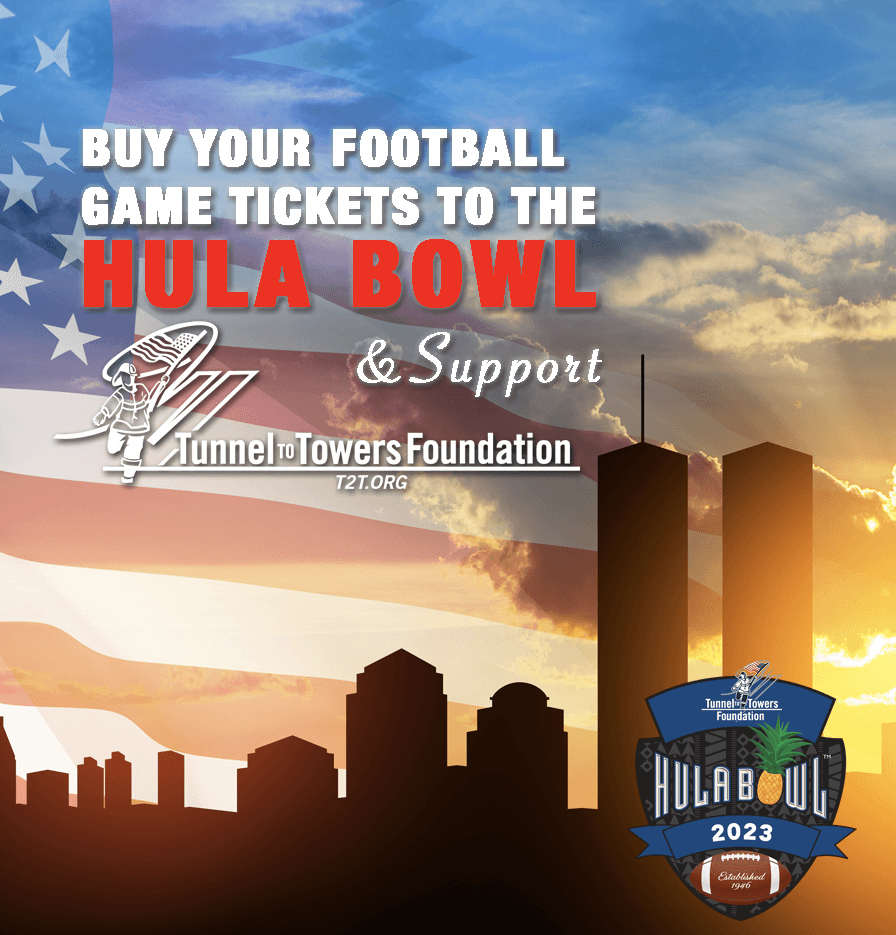 Saturday - January 14th, 2023
Tunnel to Towers Hula Bowl All-Star 2023